Perfectly Human Course
You are human
Let go of the patterns holding you back and uncover the foundation of what it means to be perfectly human, perfectly you.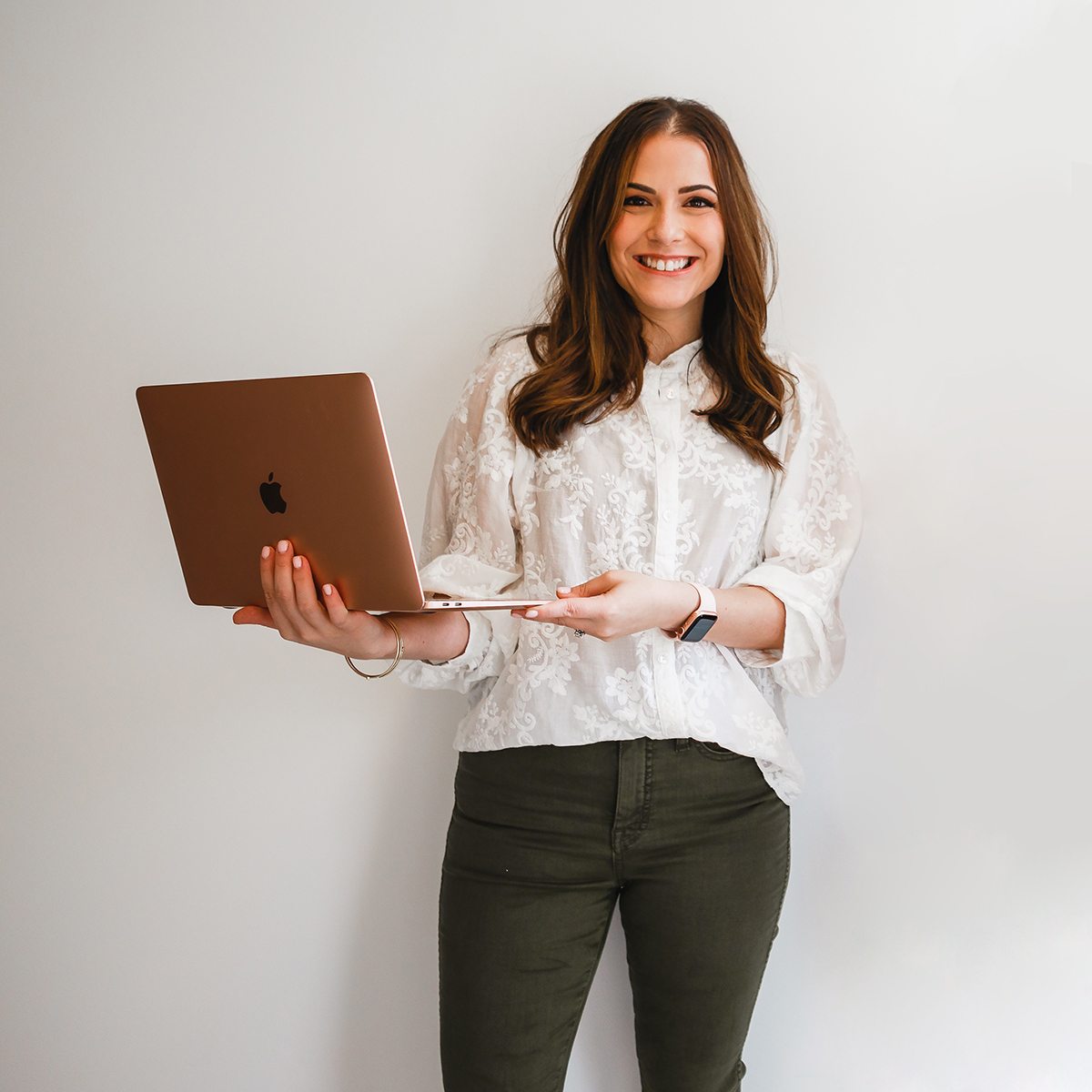 Welcome to the hardest job of your life
Being Human.
There's no delegation, no external reinforcement or reminders. The job is completely silent and it's the glue that holds the web of your life together. 
But life is messy. 
Between juggling work, relationships, family, and the expectations you set for yourself (not to mention those around you), it feels nearly impossible to be able to do everything. Add perfectionism, comparisons, judgment, anxiety, and overwhelm on top of it all, and now you wonder if you'll ever be able to come up for air.
I promise you, it doesn't have to be like this.
Course Details
The Perfectly Human curriculum includes:
Easy-to-follow videos featuring my tried-and-trusted foundational approach I use in my 1:1 therapy sessions. 
Reflection journal prompts and helpful quizzes to guide you on where best to start in the course with where you're at in your journey.
A range of mediums to take the course including video, audio, reading a printable transcript—all of which are accessible on desktop or through the Kajabi app.
Module 1: Prepare Yourself
It all starts at the foundation. To kick things off, we'll work through powerful foundational tools—like practicing self-compassion, awareness, and more—all so you can begin bringing them into practice (and applying them!) right away.
Module 2: Understand The System
We'll walk through the interconnectedness of thoughts, feelings, and actions and the power of recognizing and changing these negative thoughts and patterns in your day-to-day life.
Module 3: Putting it Together
In this module, we'll put together the elements we've covered so far and untangle patterns of thinking, feeling, and doing that may have helped you before but no longer do today. We'll cover patterns like procrastination, people-pleasing, perfectionism, and boundary-setting so you're equipped to take on these obstacles any time you encounter them.
Bonus Module: Perfectly Human Struggles
Are you going through a specific challenge at the moment? Let's identify the root cause and walk through it, together. In this bonus module, I'll guide you through easy-to-use practices to help you get to the core of what's causing you unease, as well as small actions you can take right now. Think of this as your go-to Mental Health Toolkit.
$499.00
*Payment plans are available.
Meet your mental health toolkit for your every day
With a foundation in place and your own toolkit at-the-ready, you'll have the confidence and skillset to take on any obstacle that comes your way.
When we say perfectly human, you'll untangle patterns of…
 
Procrastination
"I'll do that later," never finding the "right time" or having enough time to get that task done…to tackling your to-dos with a new approach free of overwhelm and avoidance.
People Pleasing
Saying "yes" to avoid letting friends, family members or co-workers down…to being ok with prioritizing yourself and your needs first. 
Perfectionism
Setting impossibly high standards for yourself whether in work or in your personal life and leaving no room for mistakes…to giving yourself compassion and trust that it's ok to be imperfect.
Boundary Setting
Talking negatively to yourself or valuing other's needs over your own, time and time again, to confidently saying "no" without guilt, and setting firm boundaries you want to keep.
If any of the above sounds familiar, my Perfectly Human course is perfect for you.
Meet your dedicated instructor, Dr. Carolyn Rubenstein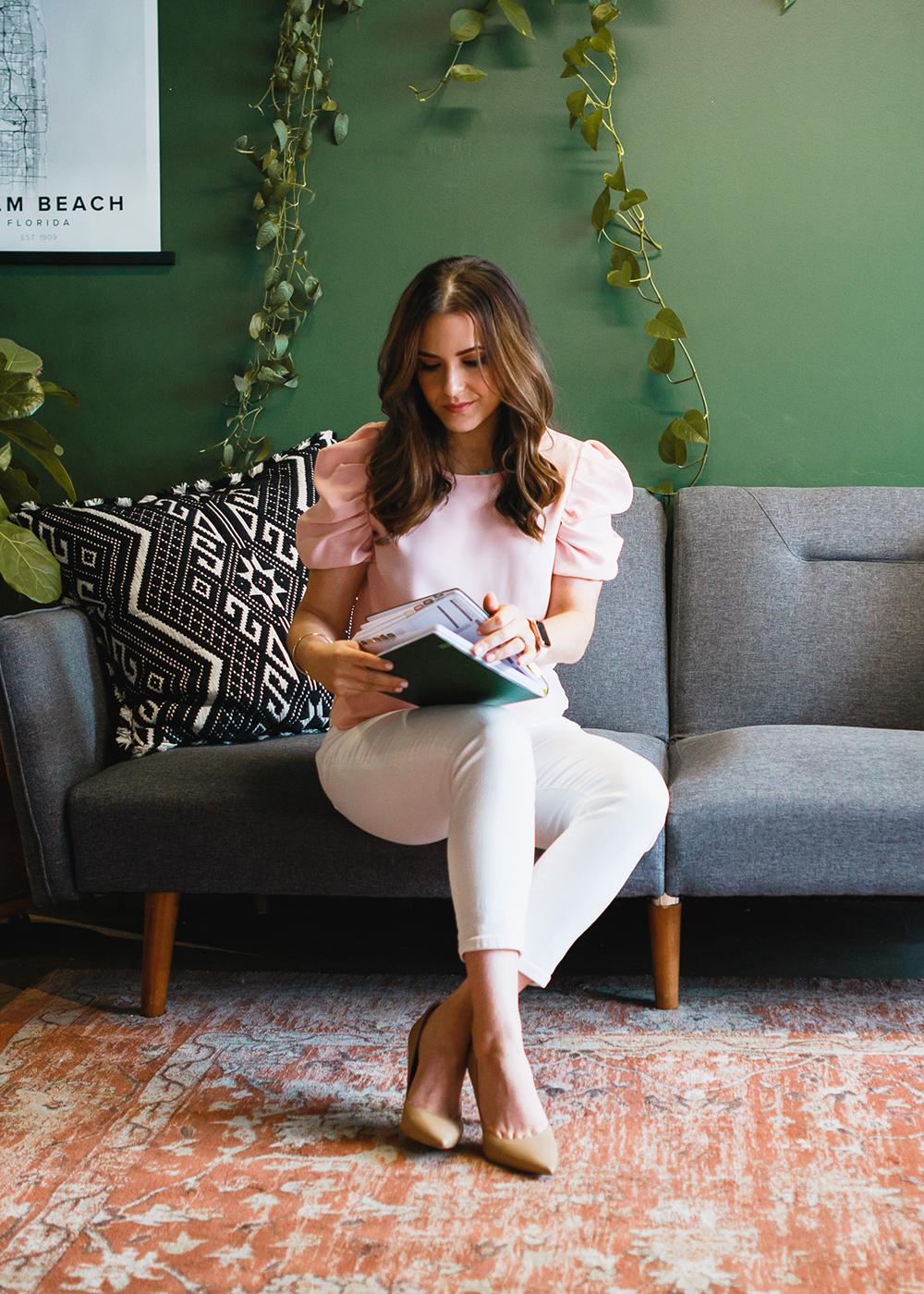 B.A., Psychology, Duke University (Summa Cum Laude) 
M.A., Psychology, Harvard University
Ph.D., Counseling Psychology, University of Miami
Licensed Psychologist in Florida (License: PY10362)
In constant pursuit of helping you achieve success on your terms without stress and burnout.
Through my work as a Licensed Psychologist, speaker, and consultant, I've had the opportunity to help others navigate their journeys through anxiety and perfectionism and redefine success on their own terms. I've equipped them with a toolkit and foundation they can turn to time and time again to untangle the pressures and judgment that once prevented them from living life in alignment.
Now, it's your turn.
With a philosophy rooted in welcoming all parts that make up who you are, it's my mission to help you find worth in being unapologetically and perfectly human.










What you can expect when you embark on your own perfectly human journey

My Unique Approach, At Your Fingertips
You get access to my unique approach in a more personal format, almost like we're sitting right across from each other. While this course is entirely self-guided, you'll receive curated resources and guidance based on your specific needs and preferences.

Learn Your Way
My course is available in multiple formats to meet you and your learning style where it benefits you most. From a printable transcript to subtitles and access through your desktop or phone—you can take this course whenever and wherever you please with the confidence knowing I'm with you every step of the way through video and audio narration.

Driven By Research & Clinical Insights
My passion for research and clinical practice drives my dedication to make these learnings more accessible and understandable to the greater community. Everything I share with you is guided by the understandings I've discovered throughout my years of research and working as a Licensed Psychologist and wellness expert.
HOW IT WORKS
A resource-packed
course with a go-at-your-own-pace approach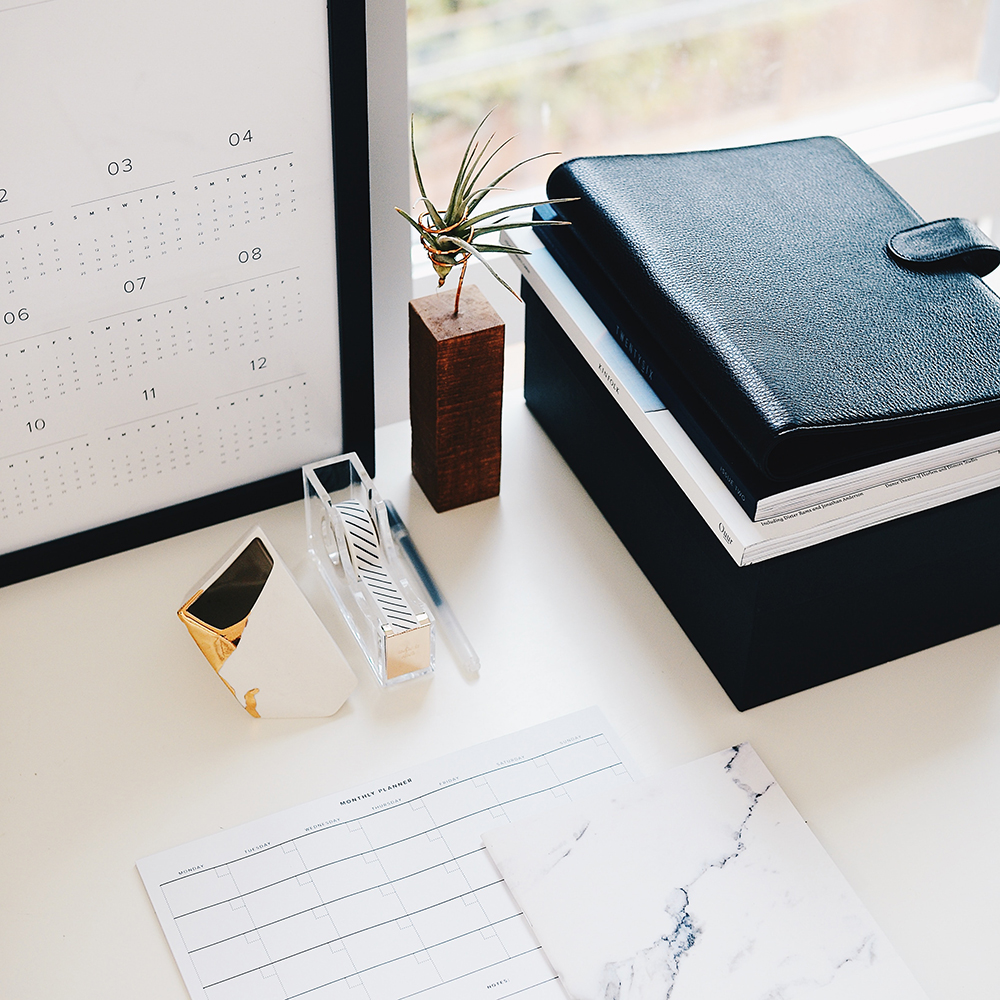 Access the Course
Embark on your perfectly human journey at a pace and learning style that suits you. Every video includes the option for subtitles, printable transcripts and on-the-go access through your phone.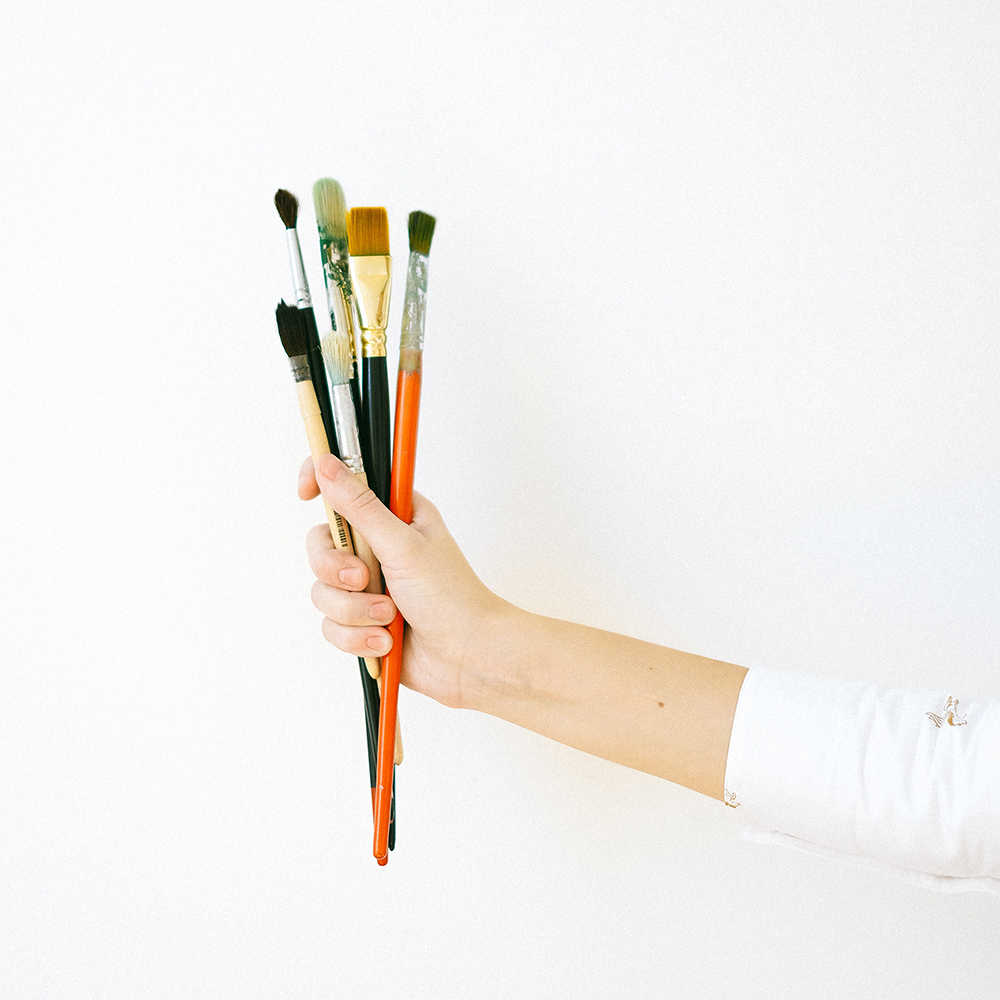 Uncover The Tools & Strategies You Need
Each module includes a deep dive into a practical tool and how you can apply it to your particular obstacle. You'll also receive journal prompts and resources to help you put your learnings to use as soon as you uncover them.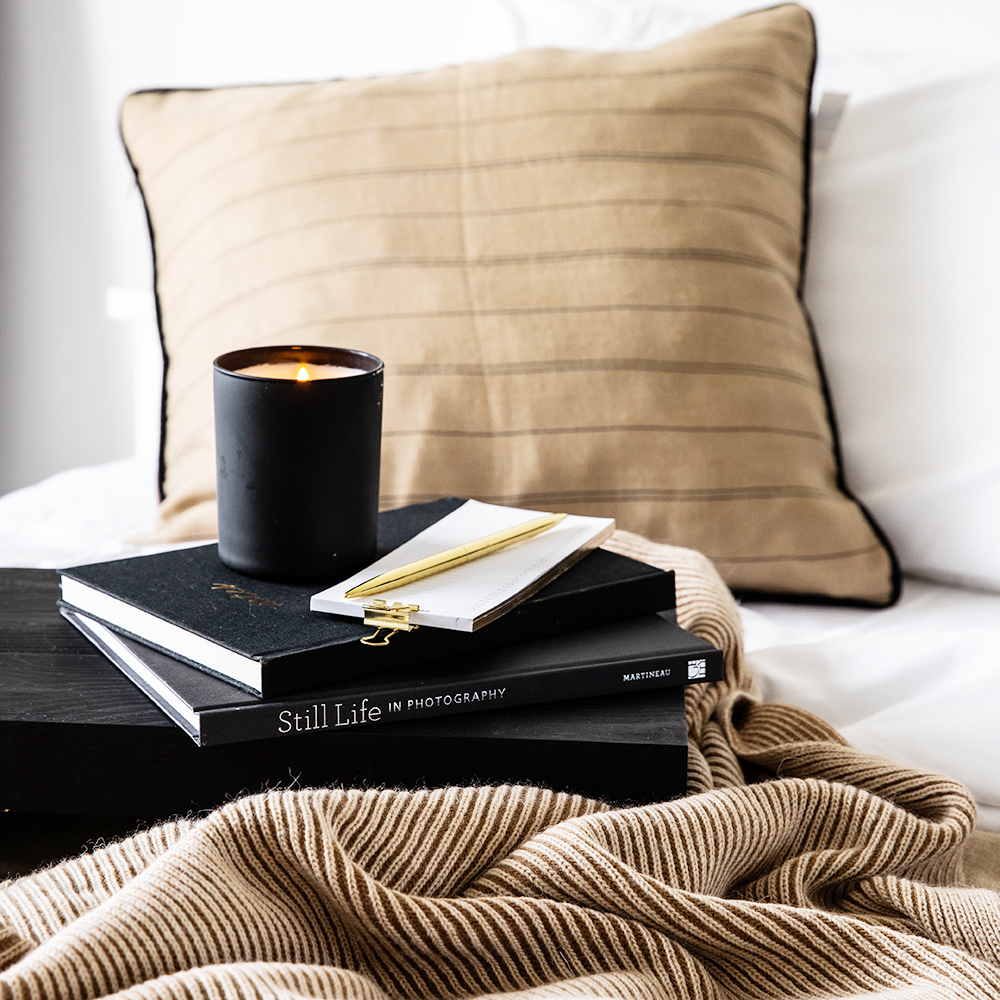 Welcome Each Day With Your New Toolkit
Take on each day with confidence knowing the foundation you've built and the tools you've learned can help you tackle anything life throws your way.  
READY TO BEGIN?
 It's time you flourished in your life. Are you ready?
 Are you ready to redefine what it means for you to be perfectly human?
Are you ready to untangle the patterns that have been holding you back once and for all?
Are you ready to live a life full of joy, peace, and freedom, your way?