Practical strategies for anxiety & burnout
I'm Dr. Carolyn Rubenstein, a licensed psychologist and wellness consultant in constant pursuit of helping others achieve success on their own terms with less stress and burnout.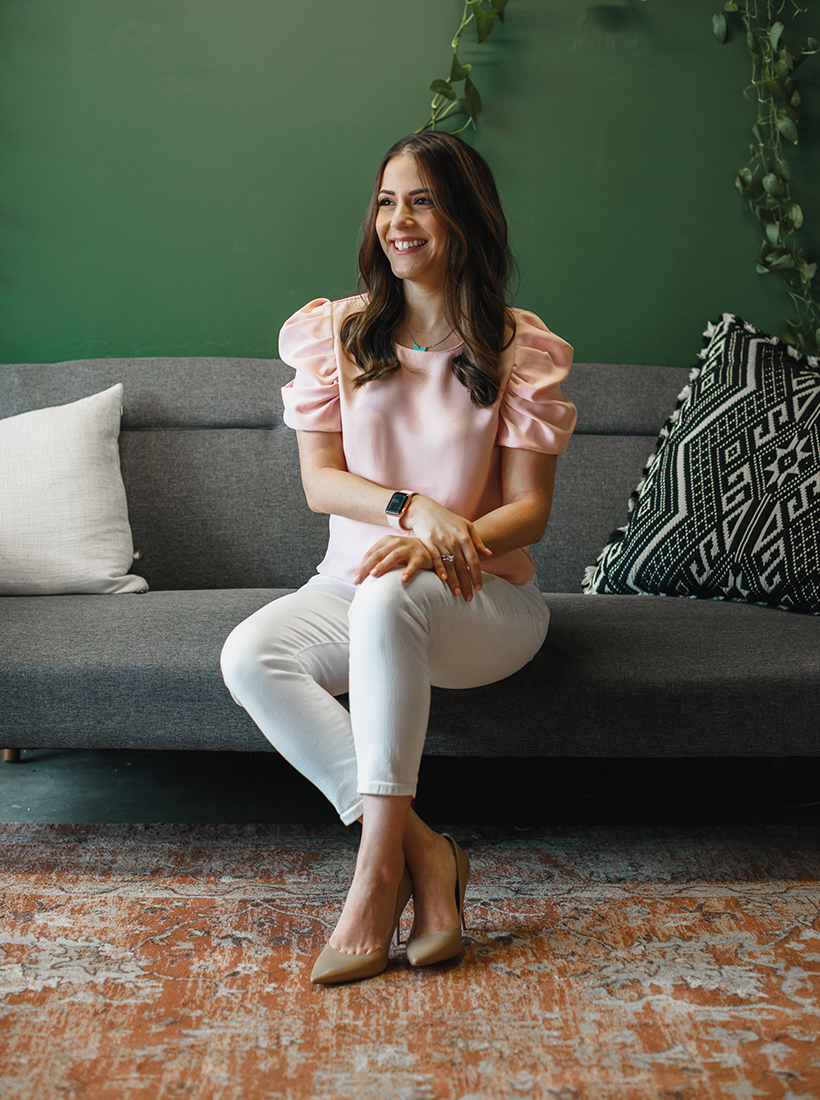 Welcome to the greatest series of tests: being human
While others see you as achievement focused or success-driven, what they don't see is the constant struggle to balance the various demands life throws your way. From navigating relationships with work and family members, to perfectionism, or burnout, you're constantly being pulled in one too many directions.
I'm here to tell you that you are human and you're not alone.
There is an easier way to travel through this journey of life. I believe you can find success in your own way without the crippling fear of failure, anxiety or burnout.
Through my workshops, consultant work, accessible resources, and individualized support, we will walk side by side so you can learn how to take on the seasons of life while also giving yourself space to be human.
I'm so happy you're here.
Ways to Work With Me
Passionately supporting you in more ways than one.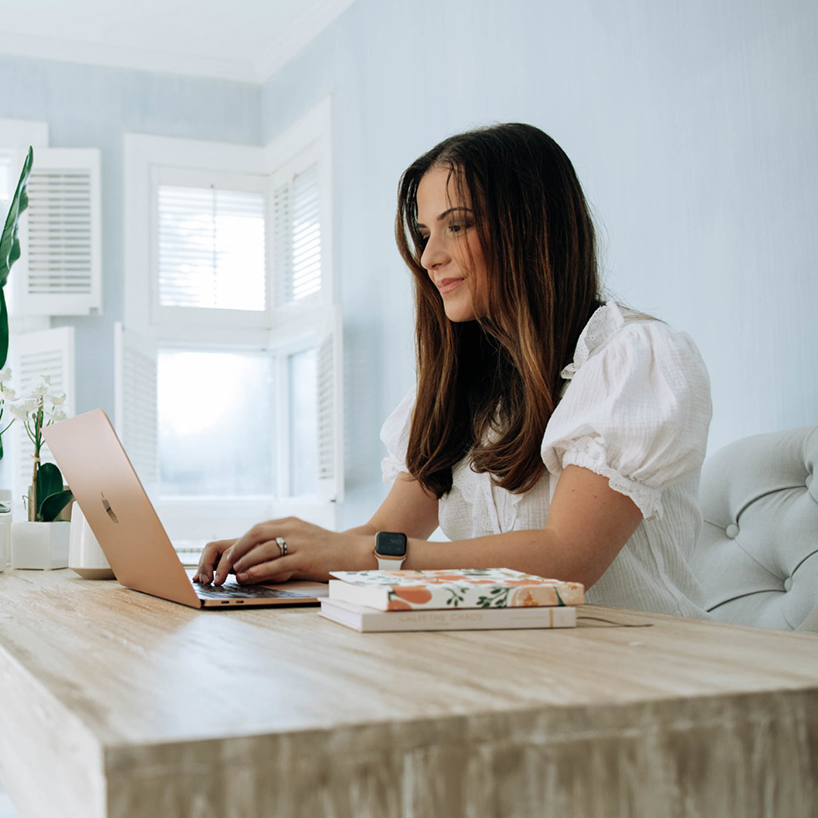 Speaking, Workshops & More
From speaking engagements to consulting, interactive workshops with companies, and individual support, my services have been carefully curated to help people personally and professionally at any stage of their journey.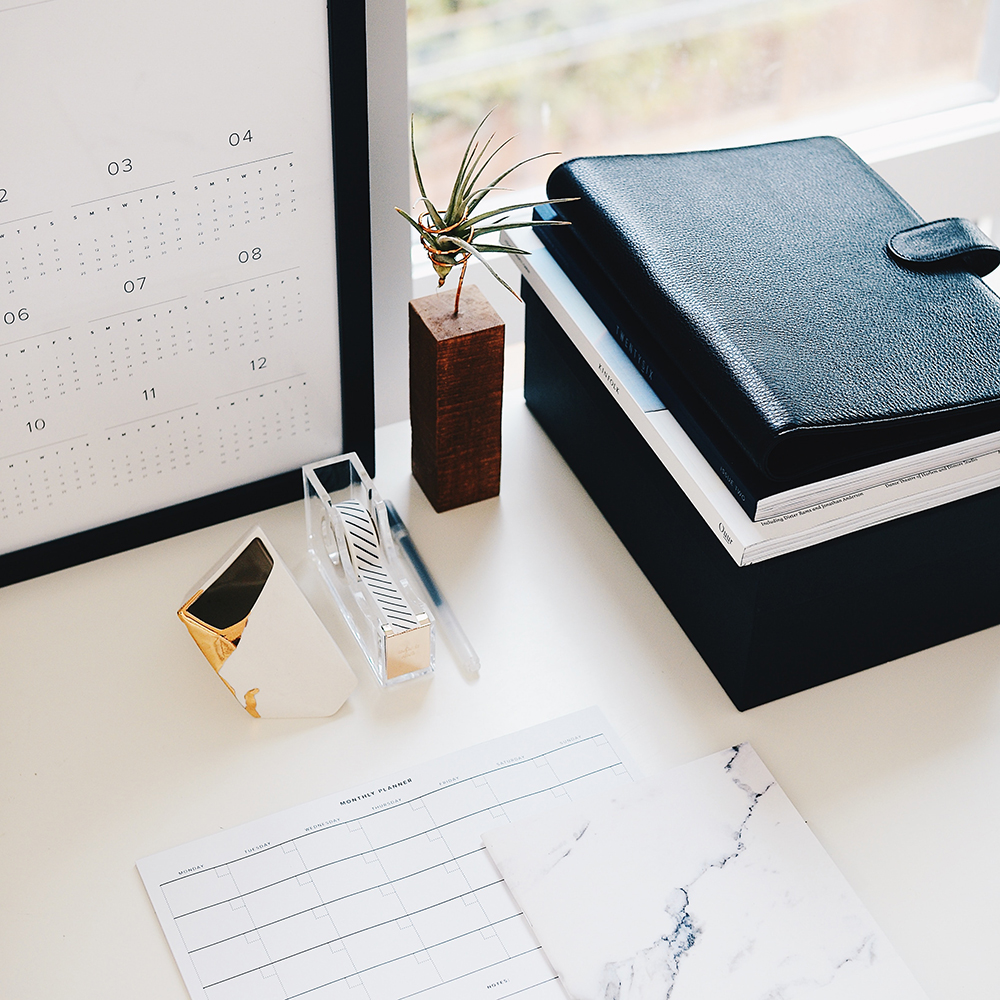 Perfectly Human Course
A self-guided course for navigating the fundamentals of being perfectly human. This course encompasses years of research and my own personal experiences and unique approach in an easy-to-use toolkit you can turn to time and time again.
"So often, when we feel lost, adrift in our lives, our first instinct is to look out into the distance to find the nearest shore. But that shore, that solid ground is within us…" — Dr. Brene Brown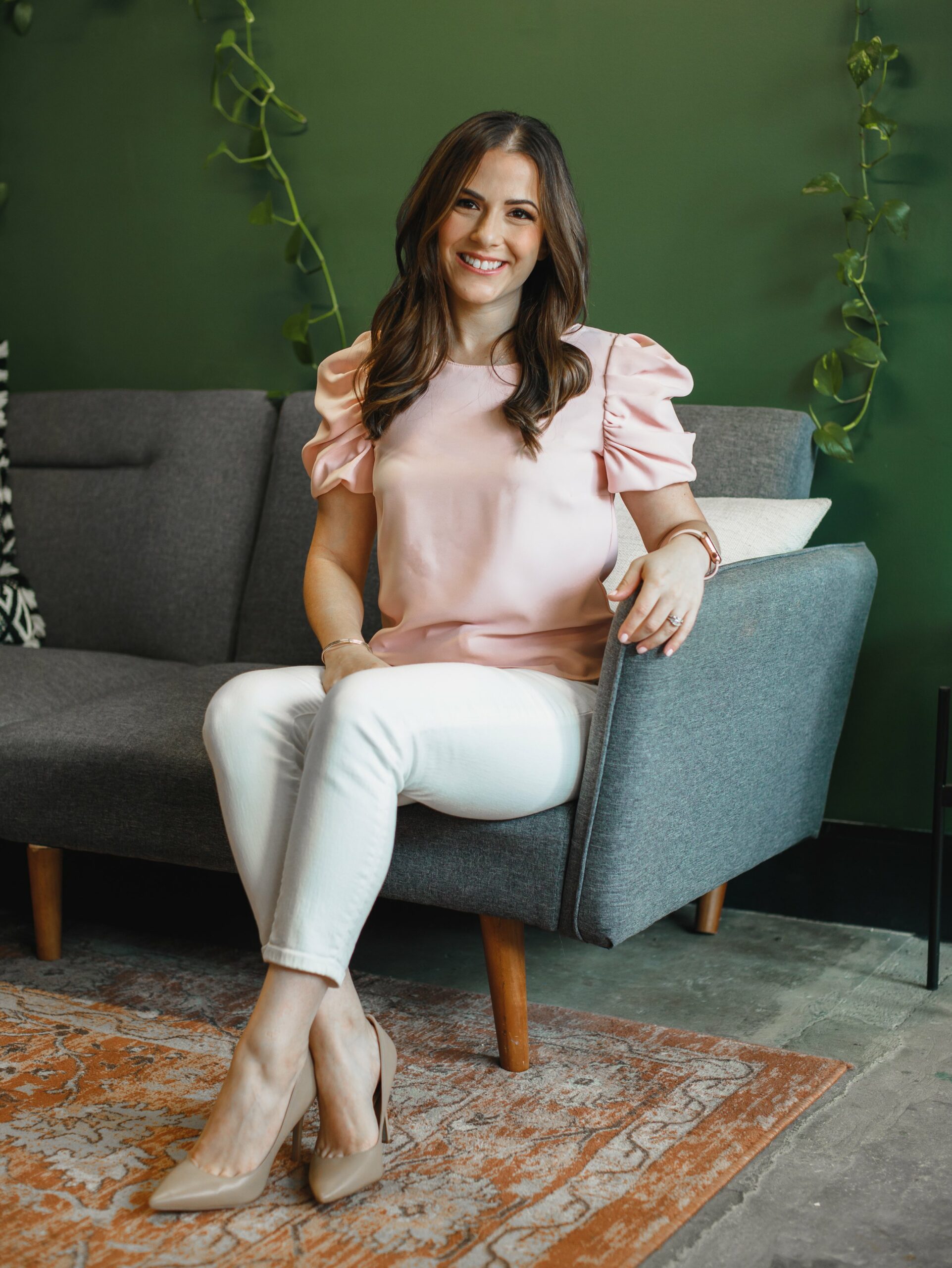 Through my work as a Licensed Psychologist, speaker and consultant, I've had the opportunity to help others navigate their own journeys through anxiety, stress and burnout and redefine success on their own terms. 
Now, it's your turn.
With a philosophy rooted in welcoming all parts that make up who you are as perfectly human, it's my mission to help you find worth in being, not just doing.










GET STARTED
What you seek is within reach
Together, we'll walk side by side to help you travel through life with ease. Are you ready to begin?