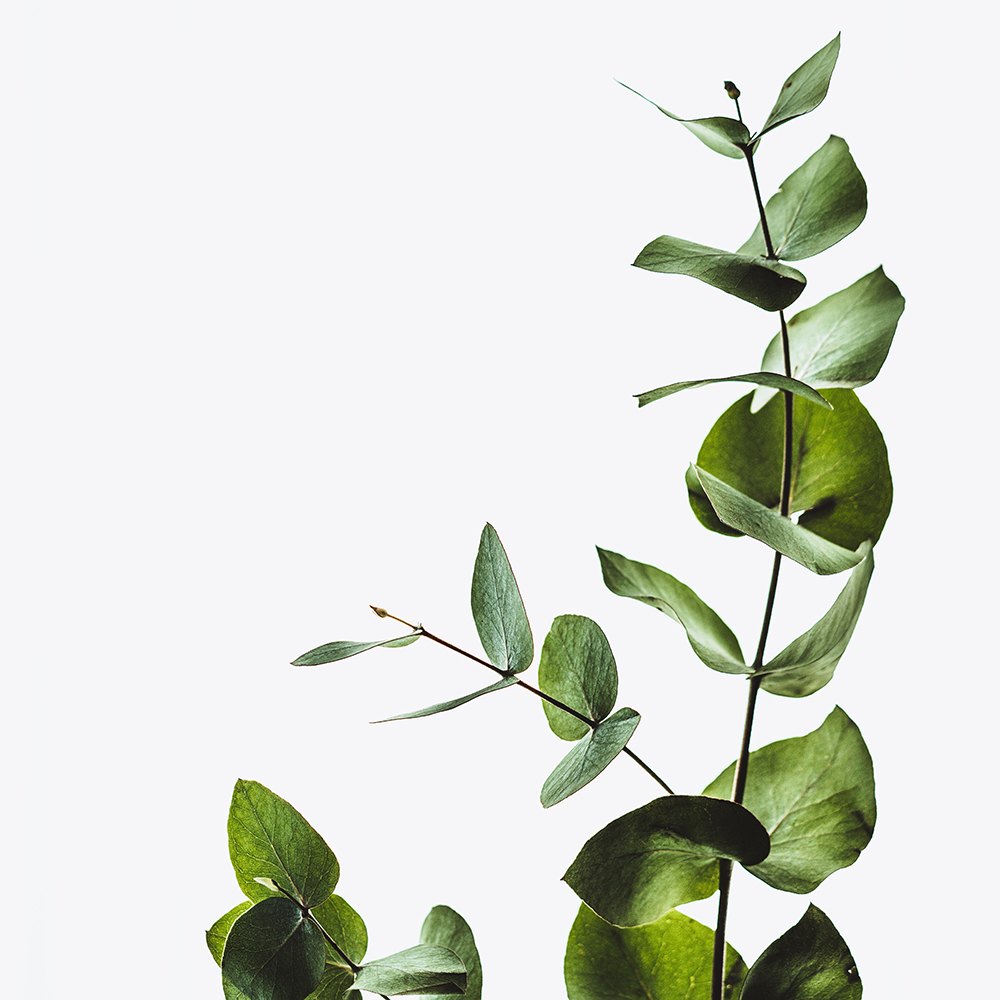 Contact
Are you ready to redefine what success means to you?
If you'd like to discuss a potential speaking engagement, workshop, or consultation, please fill out the contact form below. You will receive a response from a member of my team within 48 hours. 
If you are seeking private therapy, kindly note that I'm currently not booking 1:1 sessions; however, I welcome you to join my waitlist by continuing to fill out the form to be notified when an opening becomes available. 
If you have questions, please check out the FAQ below.
Thank you for reaching out. I look forward to connecting.
Frequently Asked Questions
 No question is ever left unanswered.
 If you can't find the answer you're searching for, please reach out to me and my team at admin@carolynrubenstein.com.
Do you accept insurance?
I am an out-of-network provider and do not directly bill insurance for treatment. While I do not accept insurance directly, it may be possible for you to receive reimbursement from your insurance company depending on your out-of-network benefits. I recommend calling your insurance to find out what reimbursement will look like for an out-of-network provider. If you were hoping to use insurance to pay for your sessions, I suggest reaching out to your insurance company to ask for a list of local in-network providers. This will help to narrow your search significantly.
Do you offer telehealth sessions?
Yes! Due to Covid-19, all sessions are currently being conducted through telehealth (video/phone). For video sessions, I use a secure HIPAA compliant platform, Simple Practice. Simple Practice can be accessed on your computer browser or by downloading an app to your mobile device.
Do you offer weekend or evening hours?
I offer limited evening appointments and do not currently offer weekend hours.
How much are sessions?
The initial appointment is approximately 1 hour and $250. Individual therapy sessions are 45-50 minutes and $225.
Courses
For any questions related to my course, you can view the FAQs here.
COMPLIMENTARY RESOURCES
Tools and tactics to re-energize your day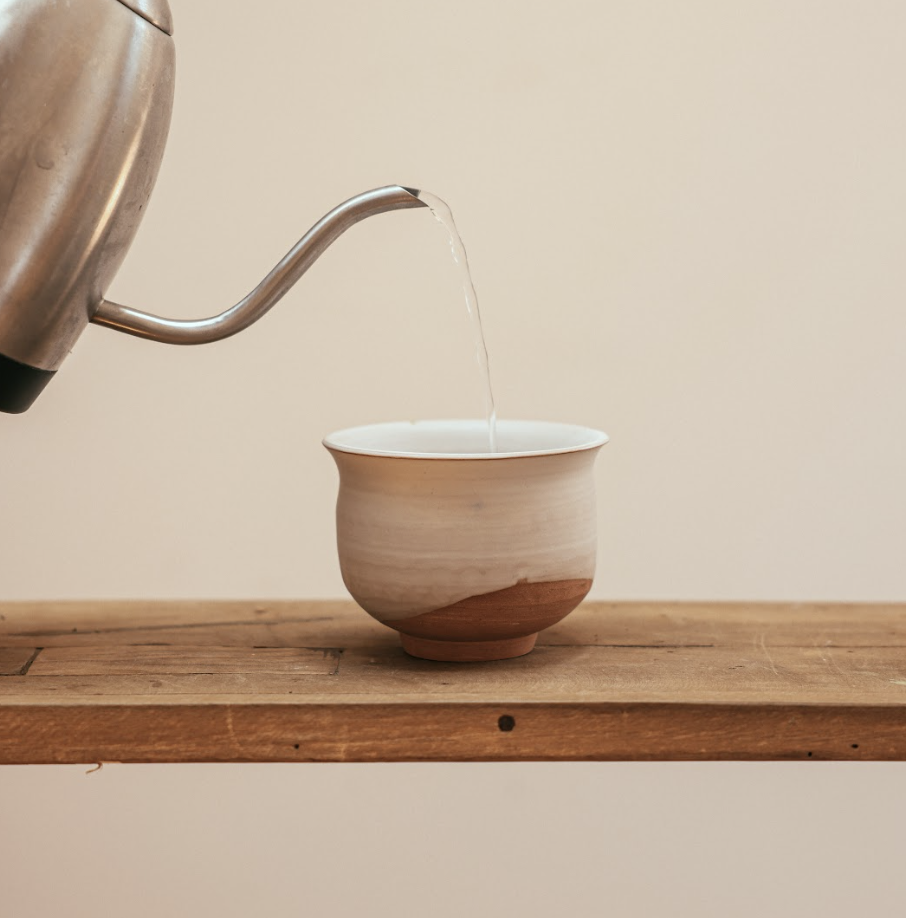 Live Beyond Burnout
Your roadmap to balance for the high achiever.
Do you know what helps you refuel? Identifying these superpowers are what can help you prevent and recover from burnout.
In this free guide, you'll rediscover what drains you vs. fuels you so you can learn how to recover with ease.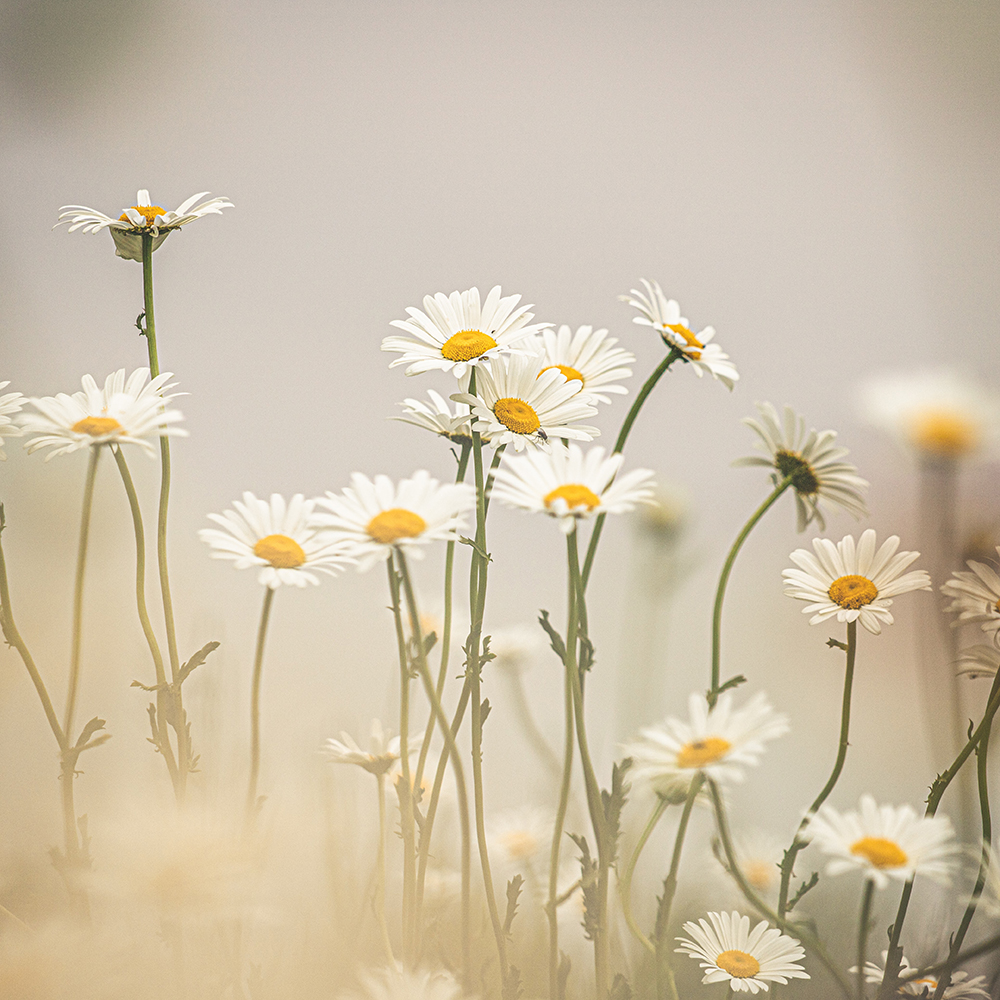 Self-Soothe, Your Way
Learn how to approach your next tough day head on.
Hard days come and go or sometimes, they linger around a bit longer than you like and they completely floor you.
This guide will walk you through various suggestions on how you can self-soothe, your way.