Work With Me
Helping you harness the strengths that lie within you through accessible resources, workshops, speaking, consulting, and more.

My Philosophy
We are
all
perfectly human
My approach is rooted in the belief that all of the emotions we encounter on a daily basis are a part of the human experience. By identifying these emotions and empowering others with the tools and resources to confidently navigate them, we can all create a stronger connection with ourselves and develop a deeper understanding that we're not alone; we never were. This approach is instilled in everything I do through my private practice, speaking, consulting work, and resources.
A car doesn't run on an empty tank…and neither can you.
Helping you confidently navigate…
Perfectionism | Anxiety | Stress | Fear | Burnout | Performance Challenges | Trauma | Chronic Illnesses
Perfectly Human Course
In this self-guided course, I walk you through the same approach I've used personally and in my 1:1 sessions to help you build a strong foundation for understanding the fundamentals of being human. You'll walk away with your own toolbox for navigating life's highs, lows, and everything in between. This course is available in various formats to meet your unique learning style.
Workshops
Dynamic and collaborative workshops for your organization or business.
I offer various interactive workshops covering the topics of gaming, mental health, as well as burnout. My workshops can cater to your and your team's unique needs and are available as a one-off presentation or as part of a series.
Consulting
Personalized and actionable consulting sessions when you need it most.
I understand the desire for a fresh perspective or an out-of-the-box idea when you're at a crossroads in your life, personally or professionally. In my Consulting sessions, we'll work closely to identify the challenge you or others face and quickly carve a path forward to embark on that next step with confidence and ease.
Individualized Therapy
Customized support rooted in growth and healing.
 In my therapy practice, I work with adults struggling to navigate anxiety, stress, and burnout while managing the day-to-day demands of life (e.g., work, school, family, and social). In addition, I love working proactively with those who recognize the potential for greater well-being and fulfillment but are unsure of how to reach that potential. 
Although I'm not booking 1:1 sessions at the moment, I welcome you to join my waitlist to be notified when an opening becomes available.
How It Works
The first step in working with me when it comes to my workshops, consulting services, and speaking engagements.

I'd Love to Hear From You
I welcome you to fill out my contact form and let me know which of my services you're most interested in exploring.

Understanding Your Needs
After submitting the form, you'll be contacted within 48 hours by either myself or my incredibly kind assistant. We'll ask some questions to better understand your needs and how I can best help you.

An Initial Consultation
After I've reviewed your form, I'll ask to connect with you on a 15-minute complimentary call where we can discuss my services in further detail and the next steps.
COMPLIMENTARY RESOURCES
Tools and tactics to re-energize your day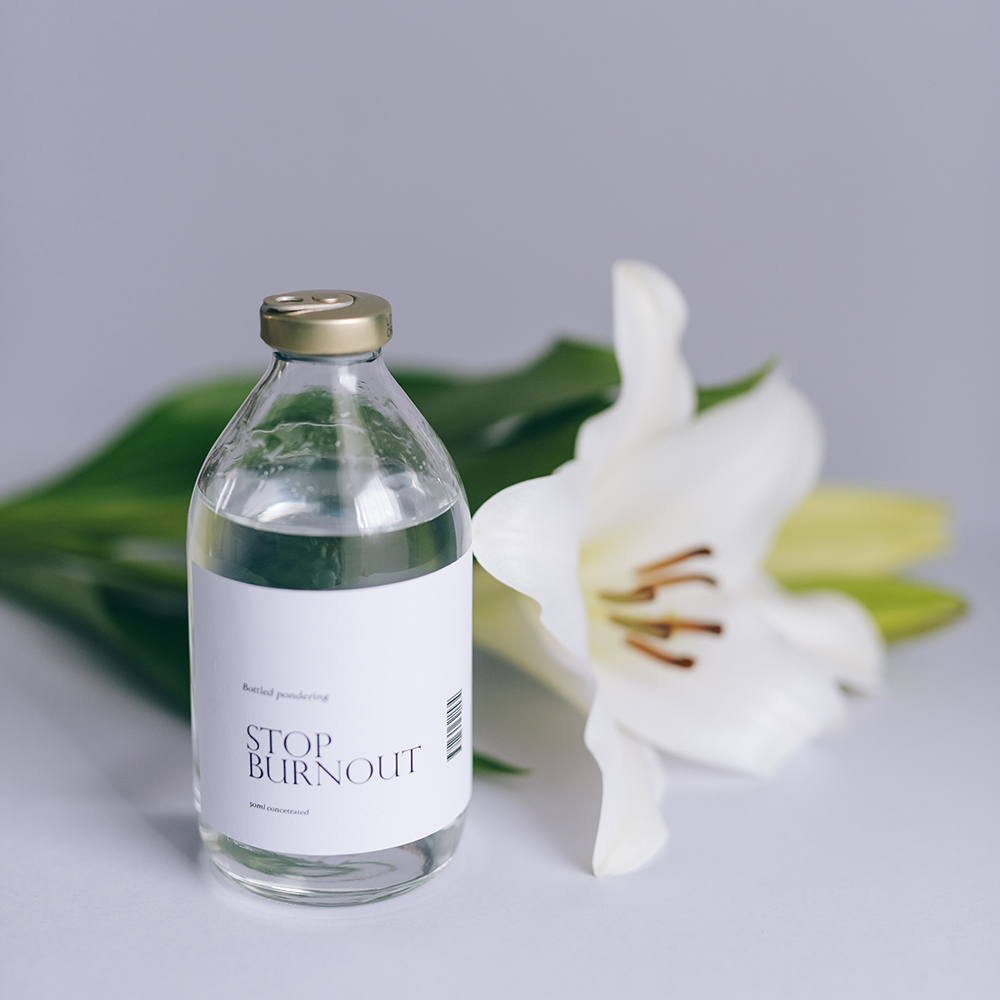 Live Beyond Burnout
Your roadmap to balance for the high achiever.
Do you know what helps you refuel? Identifying these superpowers are what can help you prevent and recover from burnout.
In this free guide, you'll rediscover what drains you vs. fuels you so you can learn how to recover with ease.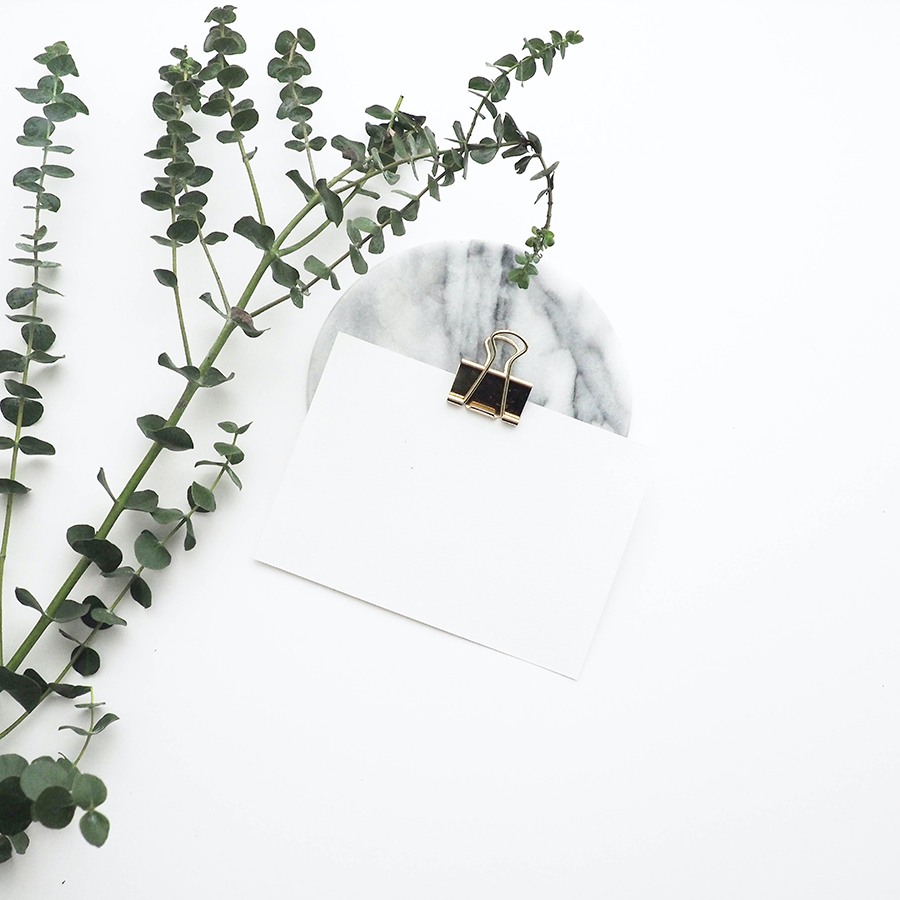 Self-Soothe, Your Way
Learn how to approach your next tough day head on.
Hard days come and go or sometimes, they linger around a bit longer than you like and they completely floor you.
This guide will walk you through various suggestions on how you can self-soothe, your way.