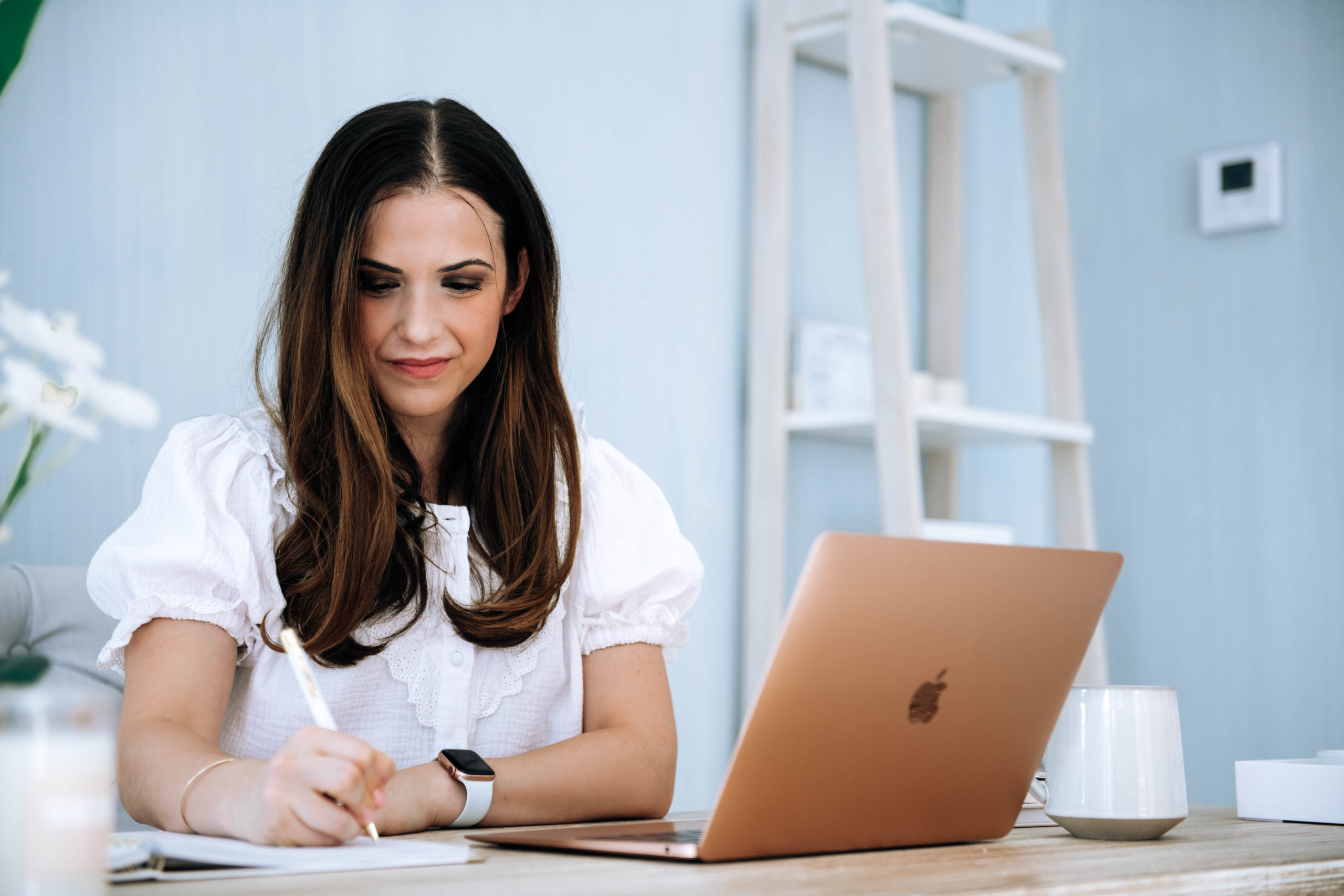 Learn to enjoy genuine success, without relying on fear as your primary motivator.
I'm so grateful you're here and honored that our paths are crossing at this critical point in your journey. My work is anchored in connection, empathy, and the latest research — with a laser focus on amplifying potential for flourishing and fulfillment despite the stress.
While I bring my expertise of mental health and emotional wellbeing, I lean on you for your expertise of your personal experience. Together, we'll harness your unique strengths as we work to better understand what's contributing to your distress.
Through collaboration, we'll develop a plan for therapy that focuses on your specific goals to ensure growth and healing. 
In my therapy practice, I work with teens and adults who are struggling to manage symptoms of anxiety and depression while navigating the demands of various life roles (e.g., work, school, family, social). I also love working proactively with those who recognize the potential for greater wellbeing and fulfillment but are unsure of how to reach that potential. 
From our first session, I'll empower you with skills for better managing difficult thoughts and feelings. Utilizing cognitive behavioral strategies, you'll learn how to identify and challenge negative thoughts that impact your feelings and actions. I think of this part of therapy like learning to become your own detective: connecting the dots between various aspects of yourself, leading to some significant "aha" moments.
We'll also incorporate acceptance-based strategies, self-compassion, and mindfulness into our sessions, to help you experience greater relief as you do your detective work.  
You'll learn to enjoy genuine success, without relying on fear as your primary motivator.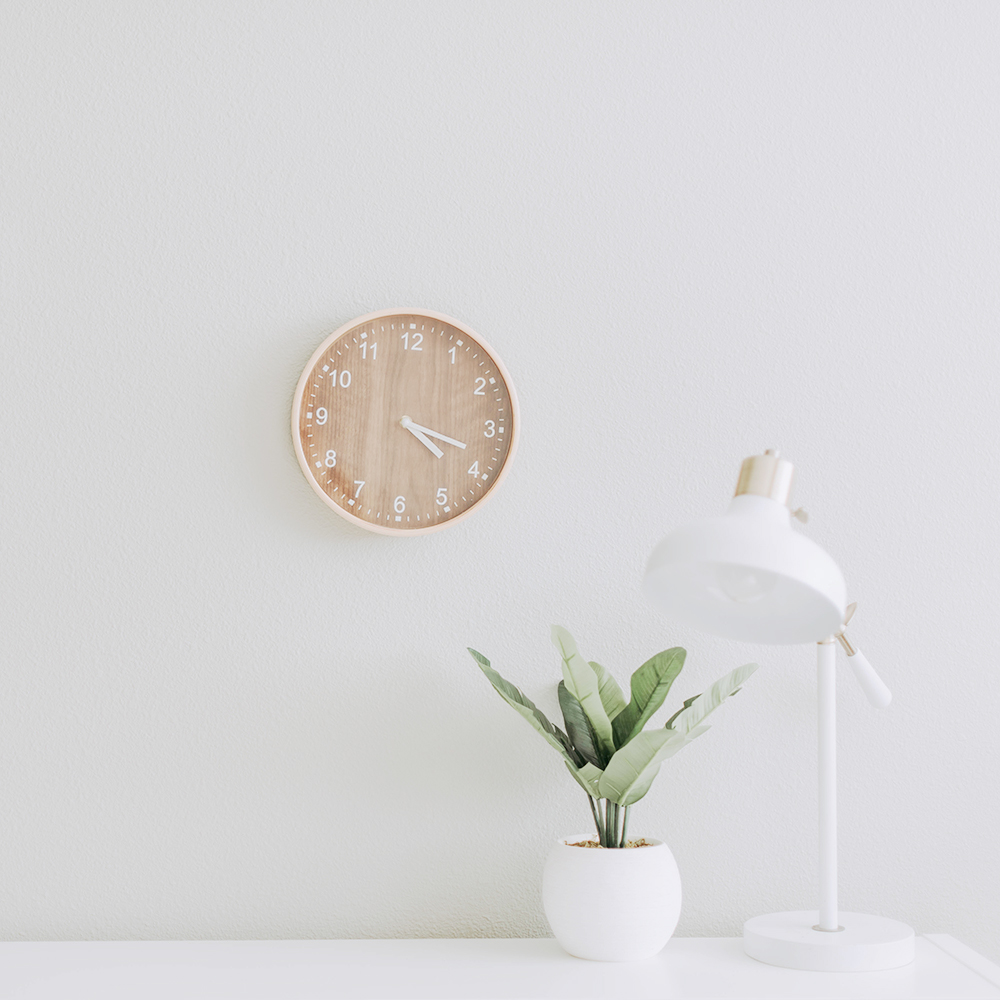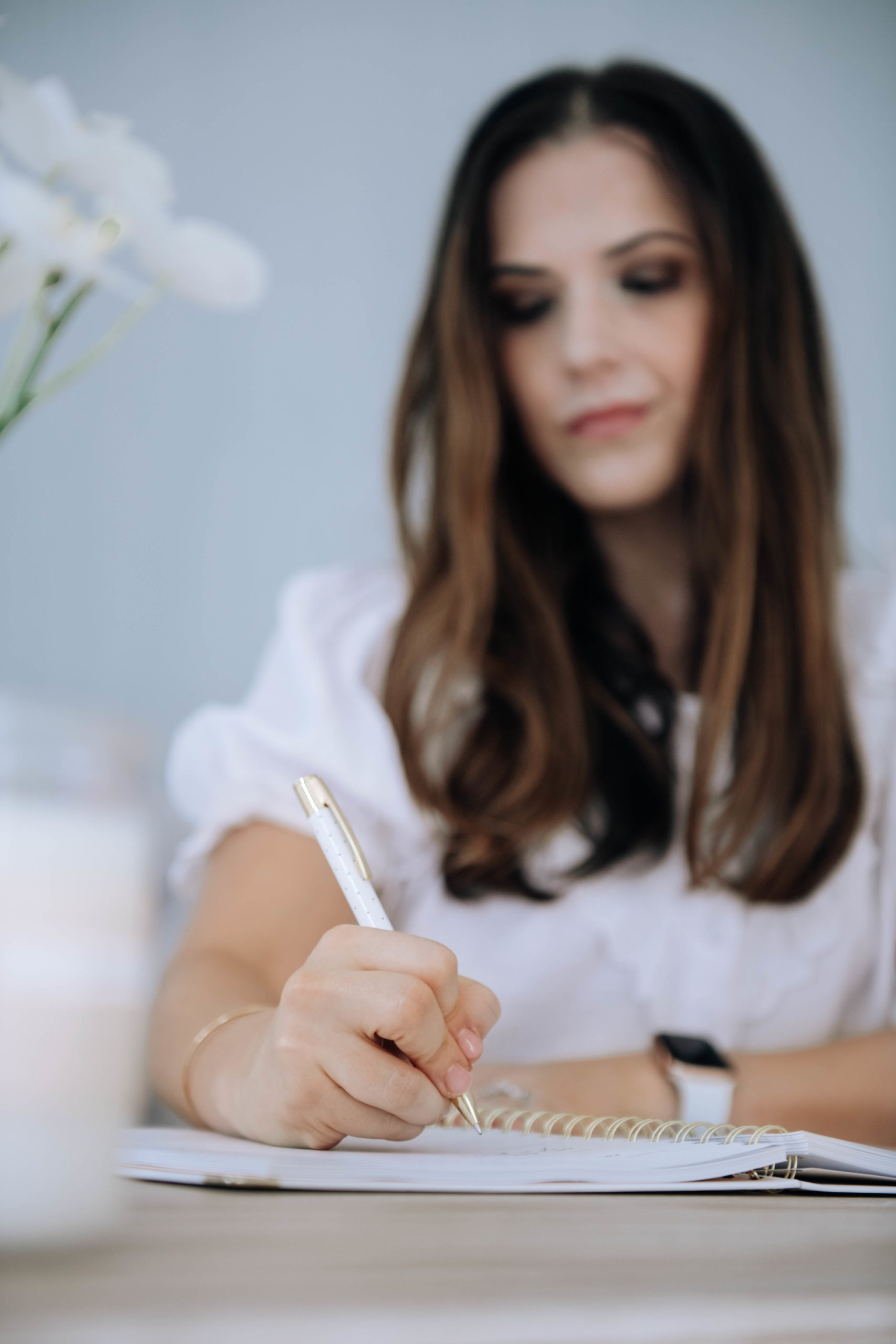 The first step (always the hardest step!) is to complete the brief contact form below. After submitting this form, you'll be contacted within 48 hours by either myself or my incredibly kind assistant.  We'll ask some questions to better understand your needs and answer any of your questions.
If you are ready to schedule an initial consultation, you can also access my online calendar here to secure 15 minutes for us to connect. 
Credentials
B.A., Psychology, Duke University (Summa Cum Laude) 
M.A., Psychology, Harvard University
Ph.D., Counseling Psychology, University of Miami
Licensed Psychologist in Florida (License: PY10362)
Trauma Certifications: Certified in Eye Movement Desensitization and Reprocessing through EMDRIA, Certified in the Safe and Sound Protocol (SSP) 
Do you accept insurance?
I am an out-of-network provider and do not directly bill insurance for treatment. While I do not accept insurance directly, it may be possible for you to receive reimbursement from your insurance company depending on your out-of-network benefits. I recommend calling your insurance to find out what reimbursement will look like for an out-of-network provider. If you were hoping to use insurance to pay for your sessions, I suggest reaching out to your insurance company to ask for a list of local in-network providers. This will help to narrow your search significantly.
Do you offer telehealth sessions?
Yes! Due to Covid-19, all sessions are currently being conducted through telehealth (video/phone).  For video sessions, I use a secure HIPAA compliant platform, Simple Practice. Simple Practice can be accessed on your computer browser or by downloading an app to your mobile device.
Do you offer weekend or evening hours?
I offer limited evening appointments and do not currently offer weekend hours.
How much are sessions?
The initial appointment is approximately 1 hour and $250. Individual therapy sessions are 45-50 minutes and $225.