Dr. Carolyn Rubenstein
Your trusted expert in life's ever changing landscape.
My Guiding Mission
To bring a sense of calm, empowerment, and support to individuals through high-quality resources that guide them through life's ups and downs.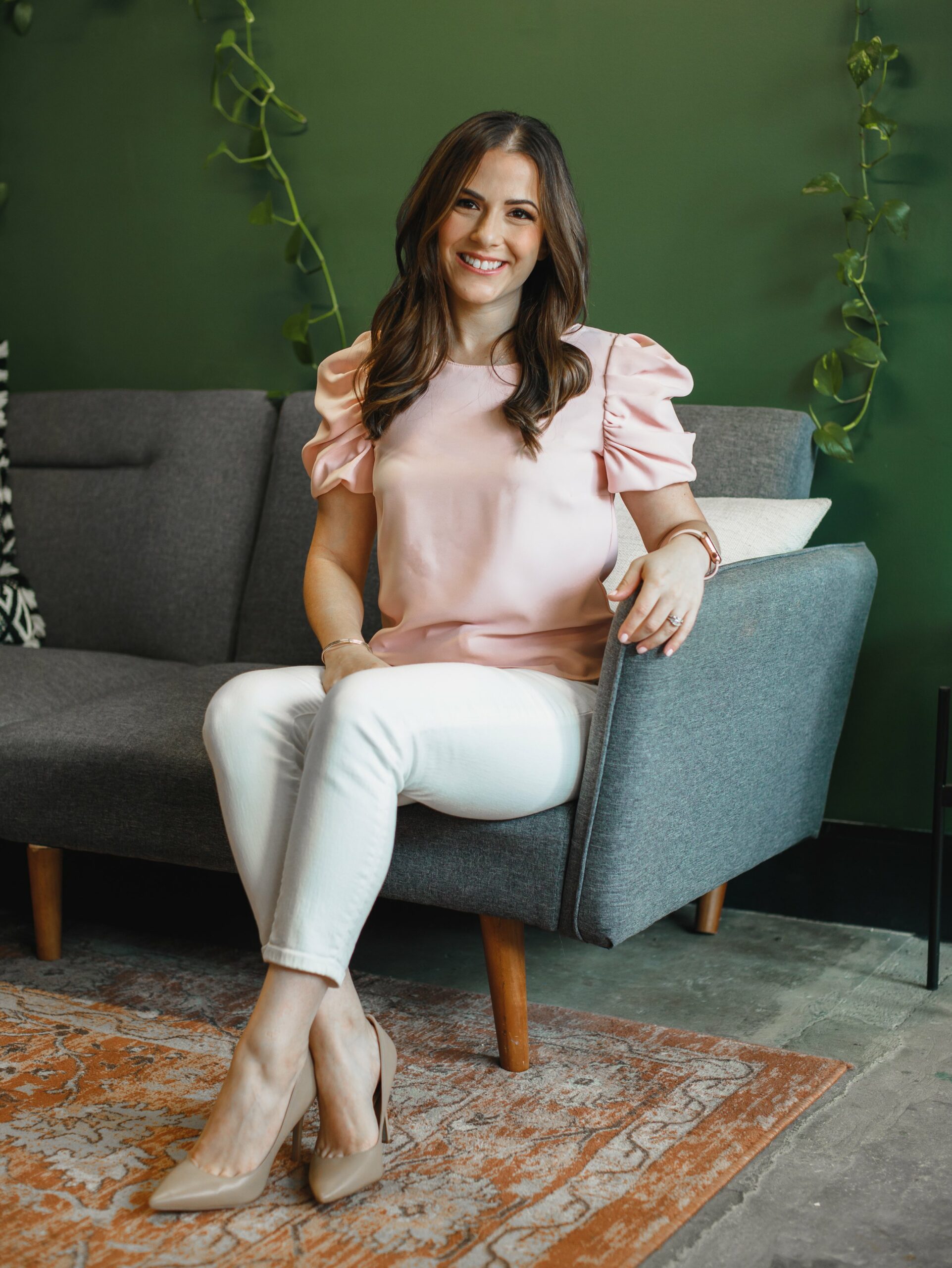 Credentials
B.A., Psychology, Duke University (Summa Cum Laude) 
M.A., Psychology, Harvard University
Ph.D., Counseling Psychology, University of Miami
Licensed Psychologist in Florida (License: PY10362)
Trauma Certifications
Certified in Eye Movement Desensitization and Reprocessing through EMDRIA, Certified in the Safe and Sound Protocol (SSP)
Dr. Carolyn Rubenstein
I'm so happy you're here.
Let me start off by saying I wholeheartedly believe you don't have to struggle in order to be successful in life.
I get it. Anxiety, fear, self-doubt, and the need to feel like you have to do it all keeps you up at night in a constant state of stress. While you continue to push yourself to meet loftier expectations, the fear of letting yourself or others down grows stronger.
I'm here to tell you it doesn't have to be that way. 
I know how it feels to live in this state because I've been there myself.
Through my work as a Licensed Psychologist, speaker and consultant, I've had the opportunity to help others navigate their own journeys through anxiety, stress and burnout and redefine success on their own terms. 
With a philosophy rooted in welcoming all parts that make up who you are as perfectly human, it's my mission to help you find worth in being, not just doing.
In addition to my private practice, I am the Chief Wellness Advisor for Misfits Gaming Group, author of Perseverance: How Young People Turn Fear into Hope and How They Can Teach Us To Do The Same (Forge Books), and I've co-authored numerous academic journal articles on the topic of well-being and flourishing. My words have appeared in Psychology Today and I've been featured on the Today Show, radio and podcast interviews, and the Boston Globe. 
You can find me in South Florida with my husband and two curious and very energetic kids.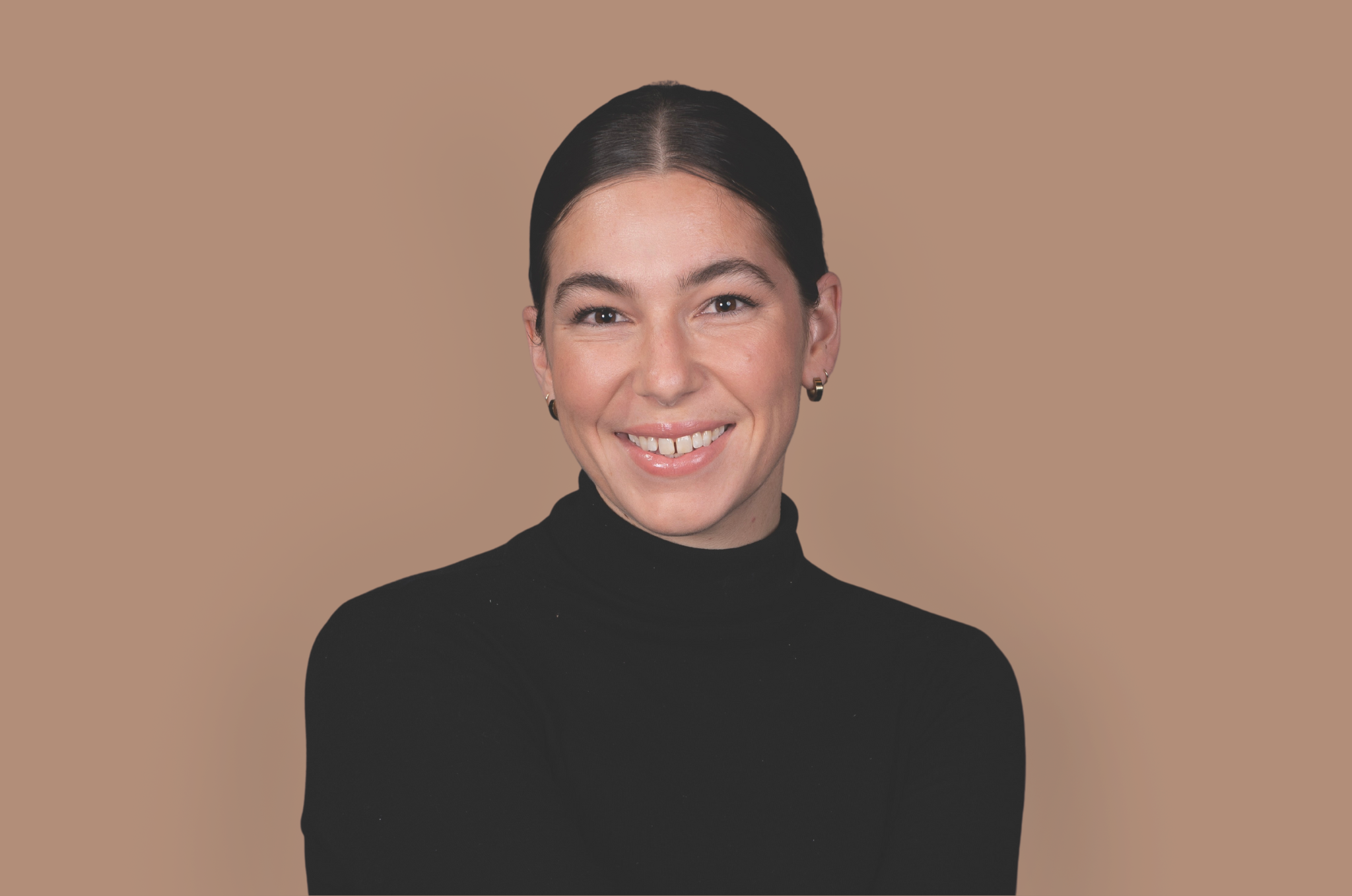 Madi, Chief Everything Officer
Madi is the glue that keeps things running behind the scenes. She ensures that all of your emails and messages get answered and that all of our many projects and collaborations stay on track.
Madi is originally from Australia where she worked for Environmental Leadership Australia but is now based in Florida with her husband.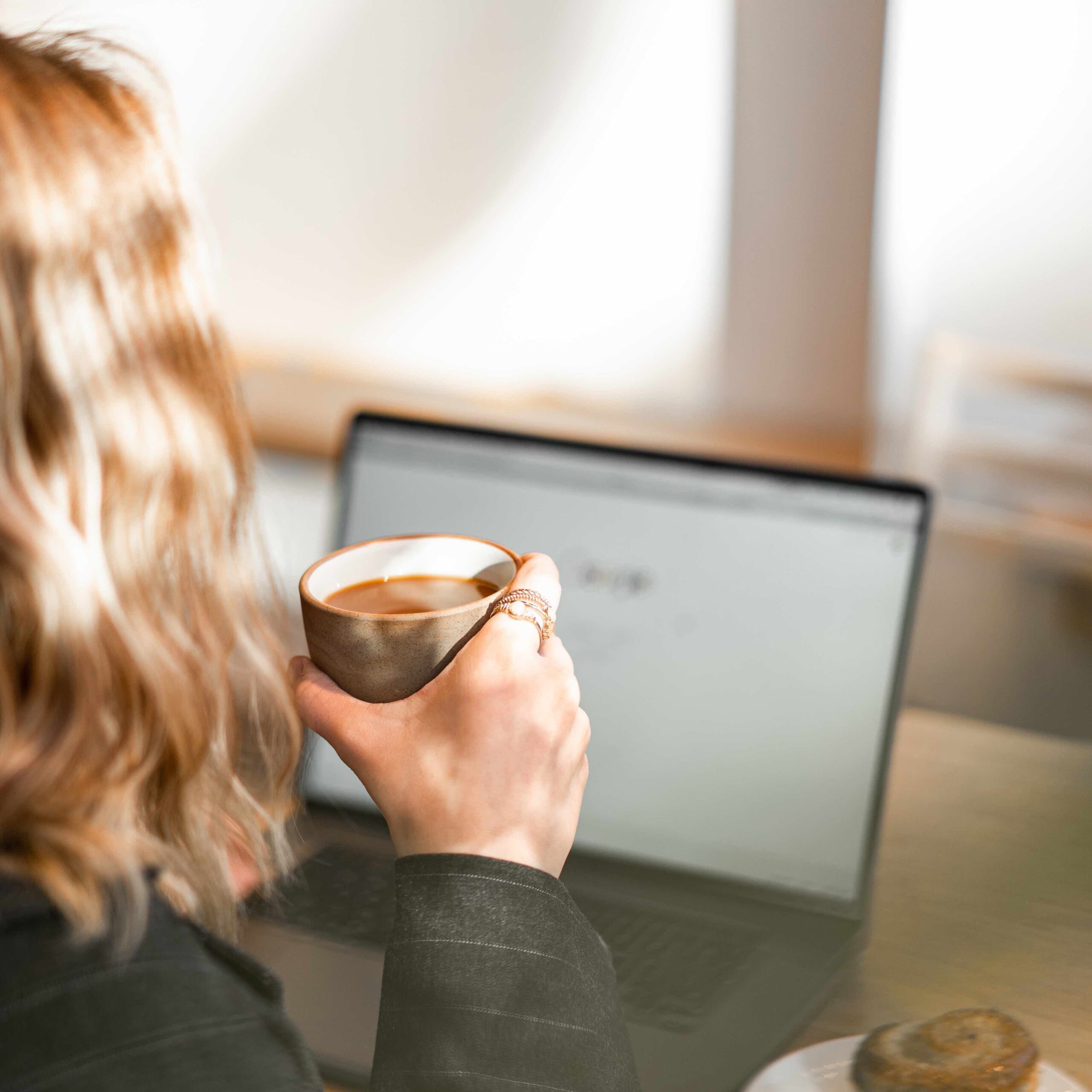 Favorite hobby?
Napping any chance I can! With two young ones, my window is limited.

My motto?
Now is everything.

Best way to spend my day off?
Napping, of course. Writing. Adventure time with my children (preferably out of the blazing Florida sun!). A cozy night at home watching a romantic comedy with my husband and our favorite takeout.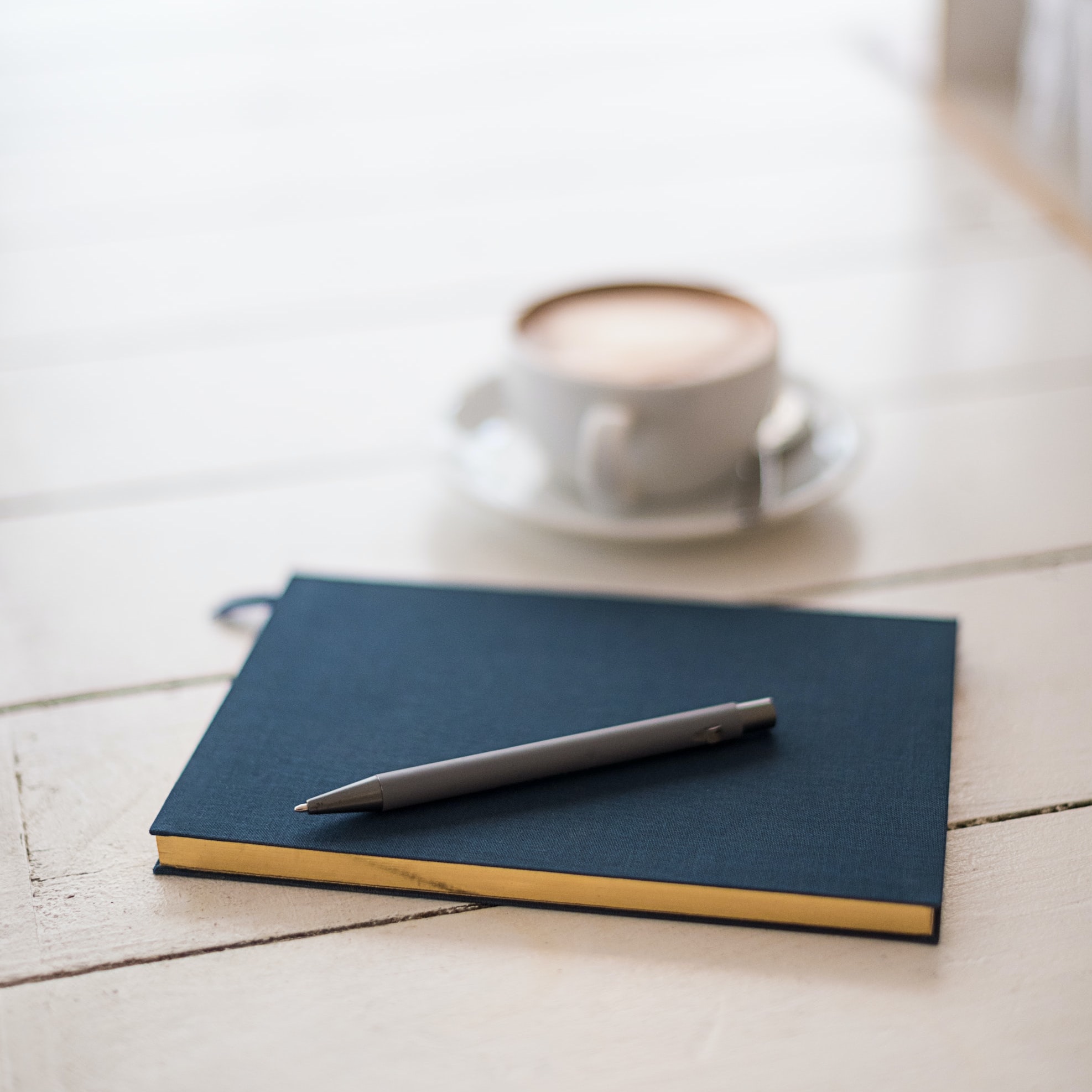 Core Values
What lies at my foundation.

Perfectly Human, Together
Know that you're not alone on this journey. We are all human. It is my goal to help you face tough emotions and obstacles with understanding and the tools to stand tall with confidence, together.

Individualized Support 
Making sure you feel comfortable along this journey is of the utmost importance to me. Which is why all of my resources can be accessed in varying formats that suit your life and unique needs.

Creative Solutions
There is no one size fits all approach when it comes to you and your mental health. Thinking outside of the box and coming up with unique solutions that meet you where you're at is where my passion lies.

Research Backed
All of my services are infused with years of experience and research across the realms of anxiety, burnout and perfectionism. It's my goal to make these learnings understandable and actionable to everyone who encounters them.
COMPLIMENTARY RESOURCES
Tools and tactics to re-energize your day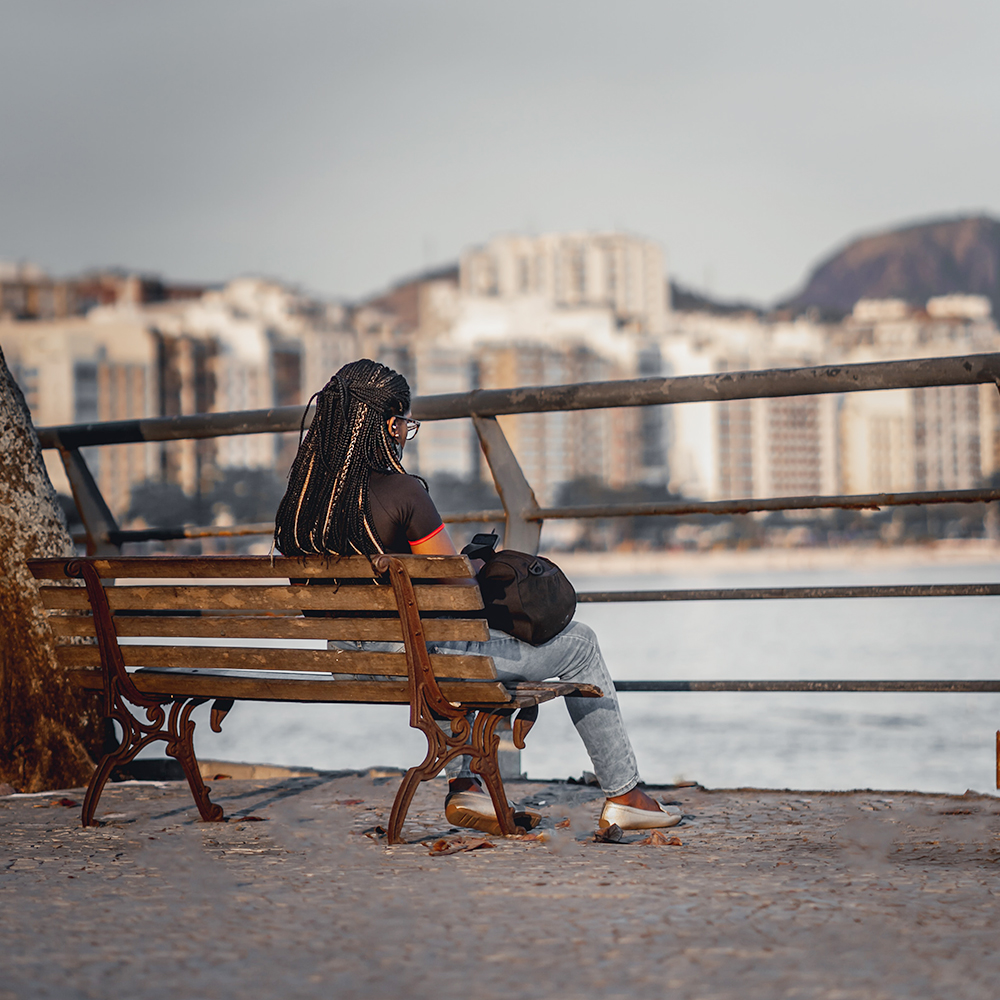 Live Beyond Burnout
Your roadmap to balance for the high achiever.
Do you know what helps you refuel? Identifying these superpowers are what can help you prevent and recover from burnout.
In this free guide, you'll rediscover what drains you vs. fuels you so you can learn how to recover with ease.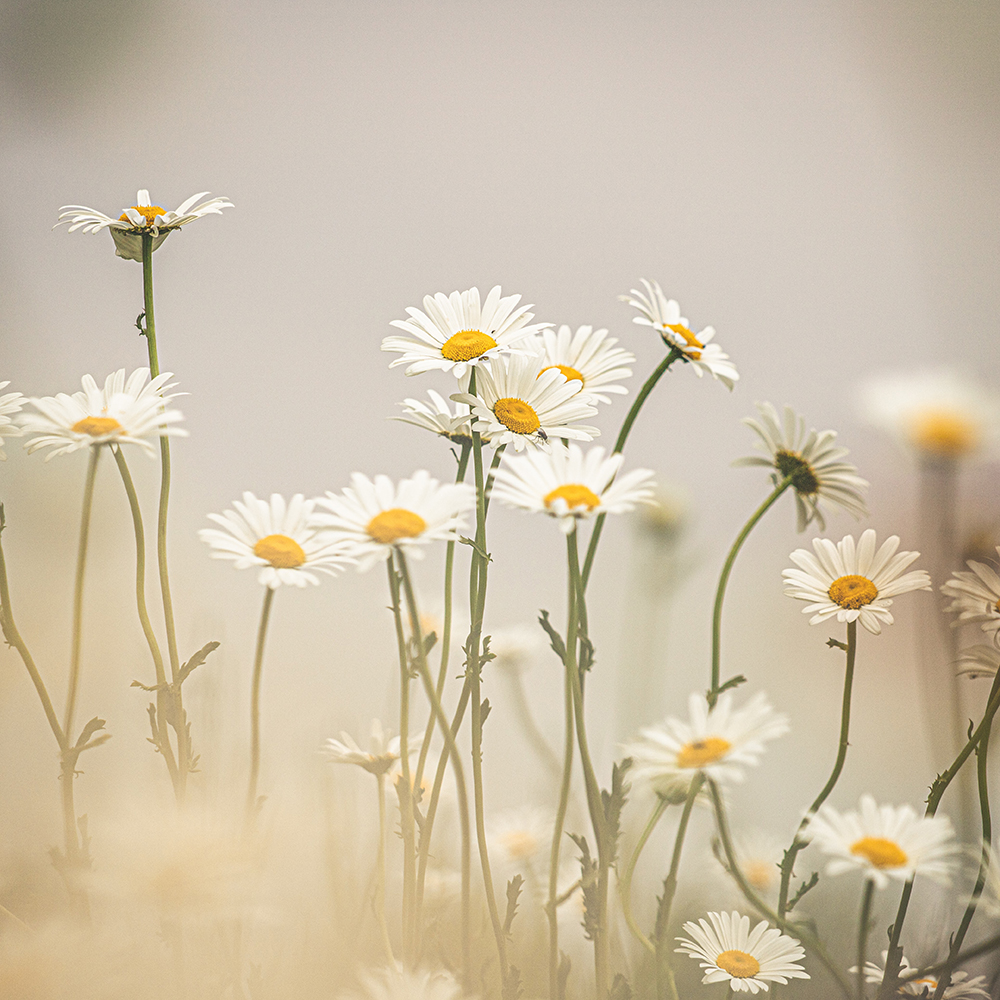 Self-Soothe, Your Way
Learn how to approach your next tough day head on.
Hard days come and go or sometimes, they linger around a bit longer than you like and they completely floor you.
This guide will walk you through various suggestions on how you can self-soothe, your way.