You don't have to struggle in order to be successful. 
By the end of each day, you're completely drained. You scroll through a mental list of all the things left undone, all the ways you could've done better or more. You struggle to let go of this inner angst and maybe even see it as a necessary evening ritual. 
You long to quiet your fears but are terrified of losing your drive and sense of control in the process. And so, day after day, you keep pushing yourself to meet loftier expectations. Dreading the thought of letting anyone down.
I know how it feels to live like this, because I've been there myself. And through my work as a licensed psychologist, it's my pleasure to support clients like you. I'm Carolyn Rubenstein.
Credentials
B.A., Psychology, Duke University (Summa Cum Laude) 
M.A., Psychology, Harvard University
Ph.D., Counseling Psychology, University of Miami
Licensed Psychologist in Florida (License: PY10362)
Certified in Eye Movement Desensitization and Reprocessing through EMDRIA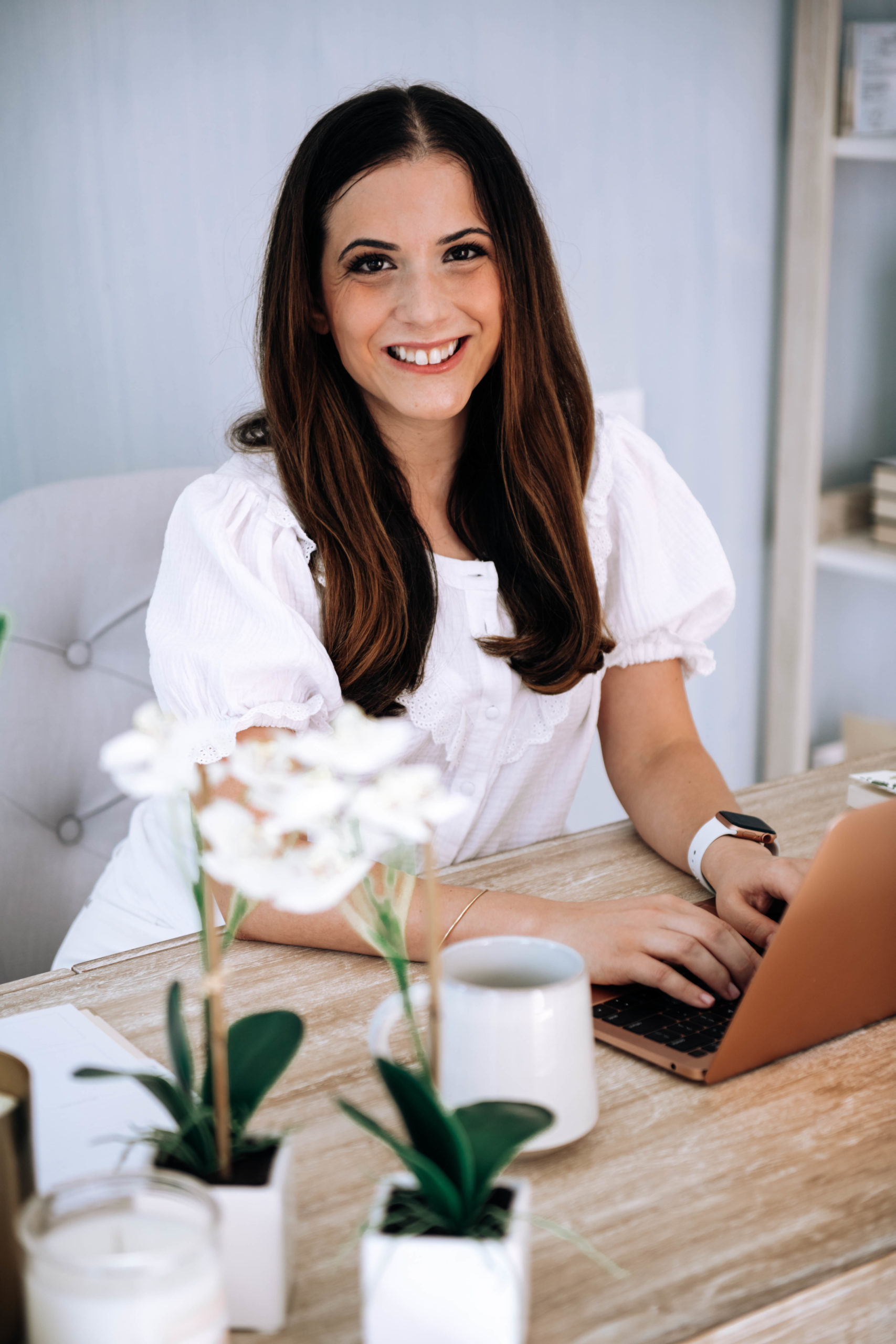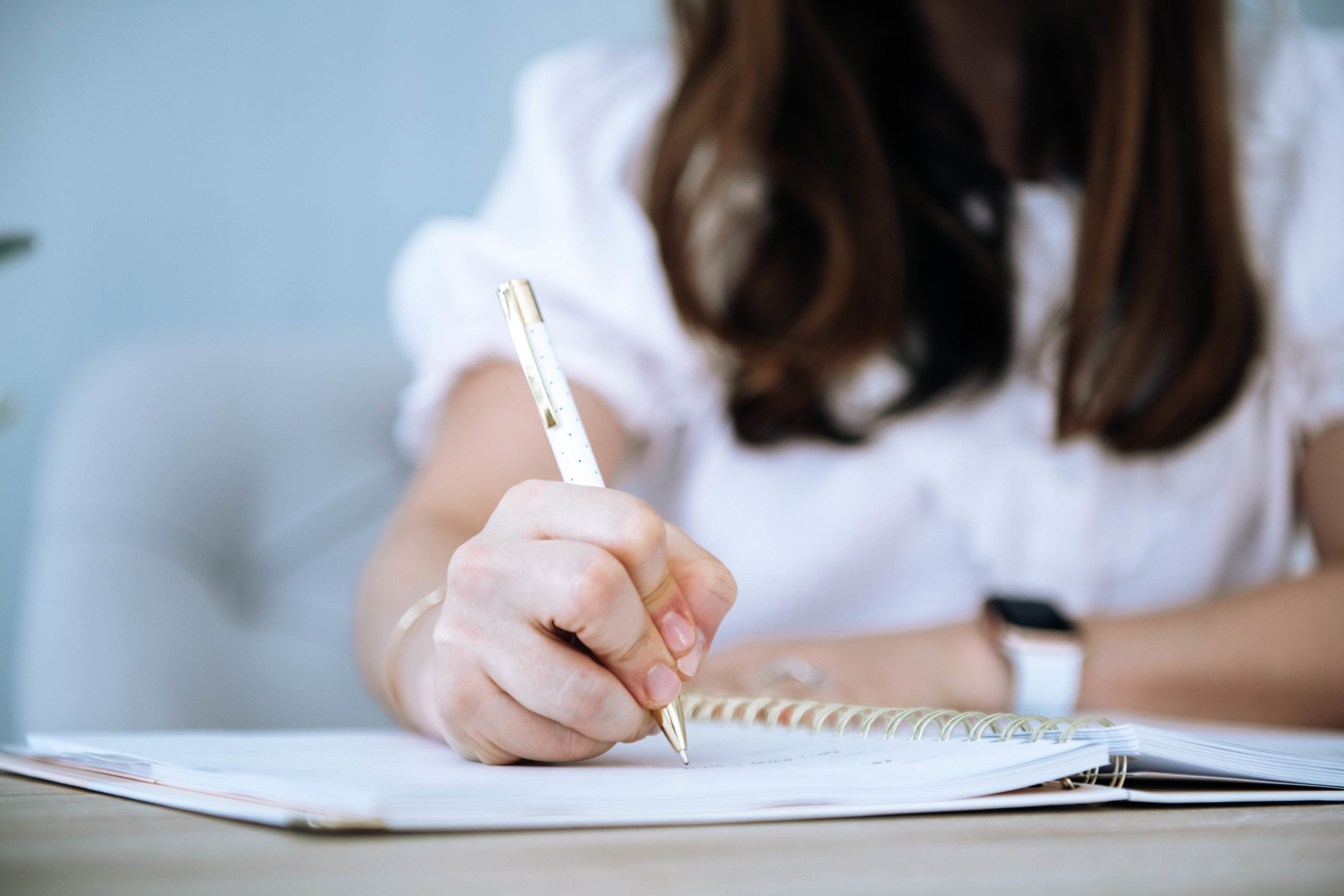 Imagine getting into bed at night, reflecting on your day with compassion and confidence. You see yourself meeting uncertainty with greater flexibility and feeling comfort along the path to achieving your greatest goals. 
I help anxious overachievers experience greater ease by finding worth in being, not just doing.   
Through our individual therapy work together, I'll help you experience more fulfillment and flourishing while achieving your personal and professional goals.
Ready to learn more?